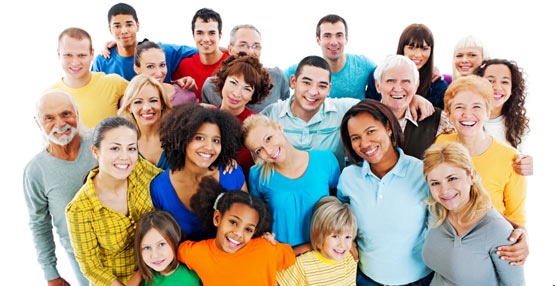 Accent Modification
Aphasia
Articulation
Auditory Processing
Autism Spectrum Disorders
Cognition
Expressive Language
Literacy
Receptive Language
Social Skills
Stroke
Welcome to Headway Rehabilitation!
Headway Rehabilitation proudly offers private speech therapy to adults, teens, and children over 4-years old in and around Charleston, South Carolina. It is our mission to provide functional and individualized speech, language, and/or cognitive treatment to adults and children in order to assist them in reaching their full potential.
Please take some time to browse the site. When you are ready, please or call us at (843) 603-4567 to discuss any questions or concerns and to determine the next step for you.